The Sunshine Room
(age 3-5; ratio 1:8)
The sunshine room has been thoughtfully designed to meet the various needs of inquiring children. The spaces have been resourced with beautiful items and objects, carefully selected to enhance each children's creativity and spark their curiosity. We want children to wonder and think which in turn will lead to a lifelong love of learning. The resources used in nursery are open ended and natural; ones which have no one specific use and can adapted by the children into a million different purposes depending on the day, the situation, their mood. Think of wooden crates which can become a bus, a car, a spaceship; sticks which can be hammers, torches, people.
All the children are encouraged to lead their own learning, supported by qualified and experienced practitioners. Practitioners get to know the children in their key group well and their interests and will use that interest to offer opportunities to develop in all the curricula areas, including health and wellbeing, numeracy and literacy. The nursery follows local and national guidance – The Curriculum for Excellence, Building the Ambition and Learning Together in Dundee.
Nursery is a very sociable place and friendships are an integral part of nursery life. We make time to talk about how to be a friend and in general we place a huge emphasis on the children's emotional wellbeing; children who feel secure, welcomed and loved are ready to learn. We talk about feelings and ways to manage them; we do this through stories, in small group discussions – in all sorts of ways. We listen well to our children and they are encouraged to voice their opinions on a variety of subjects which helps the children to grow in confidence. Children are encouraged every day to be as independent as possible – serving themselves snack and lunch, getting themselves ready when heading out and following hygiene routines in the bathroom; we want our children to see themselves as capable people.
Why not come and see for yourself?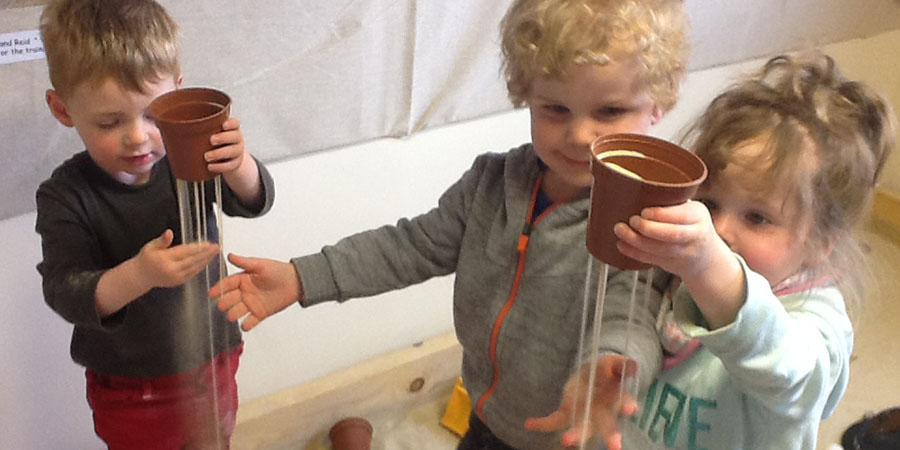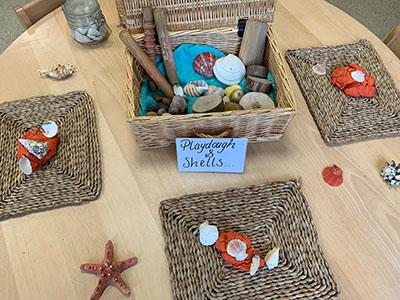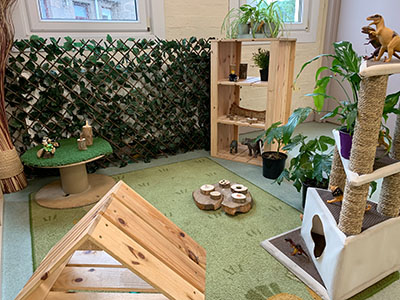 For further information or to register your child at Happy Days, feel free to get in touch with us by calling 01382 500873 or submitting the form below.