We value the views and ideas of parents and their involvement in the life of the nursery is welcomed through consultation by discussion, questionnaires, open mind maps, working groups and suggestion boxes. We welcome parents' and family members' knowledge and expertise in supporting the life of the nursery. Children love to learn from real life, hands-on learning experiences which support our various projects. Parents are welcome to come and talk to the children about their job or share information about a hobby or interest they enjoy.
A monthly newsletter is our main way of sharing information with parents, highlighting important news and forthcoming events. In our department news section we let parents know about current projects and some of the fun activities the children have been participating in.
Parent evenings are an opportunity for parents to come along and meet their child's key worker. Parent evenings also give us an opportunity to share some of the activities and achievements of their child; this includes sharing photographs and examples of their child's work as well as viewing the child's individual profile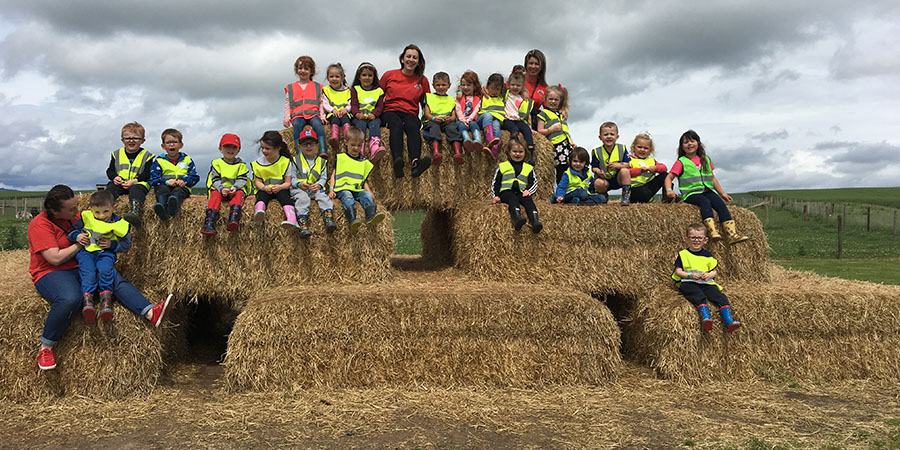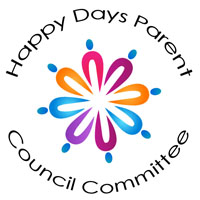 For further information or to register your child at Happy Days, feel free to get in touch with us by calling 01382 500873 or submitting the form below.