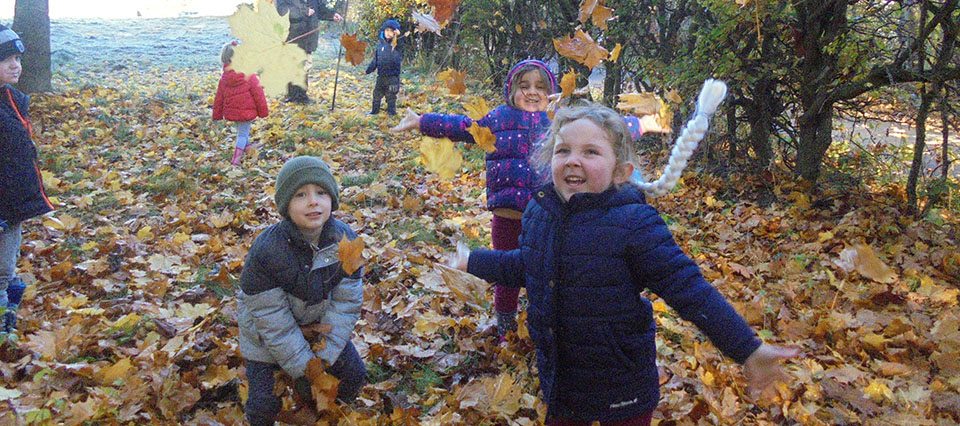 Happy Days Nursery Philosophy
We believe:
In listening to each other (I am heard.)
In the importance of belonging. (This is my place.)
In putting our arms round each other (Someone cares)
In having freedom to make choices (My decisions are important)
In learning how to be a friend (I am helped to reach out to others)
In building self esteem and confidence (I believe in myself.)
That the process of learning is more important than any end product (I can make mistakes and not worry)
Being outdoors allows children to develop a wonder and respect about nature and each other. (I have space to run and jump and shout. Or stop and look and wonder)
In giving children spaces and resources which encourage them to use their imagination and be creative. (I can think for myself and make choices)
That there is no ceiling. (I can be anything I want to be)
Happy Days Nursery Aims
At Happy Days…
Our priority will be to ensure that all our children, practitioners and families feel welcomed into a nurturing environment where they will feel included, respected and listened to.
We will provide a calm and natural environment that provokes curiosity and active learning.
All relationships will be based on respect and trust.
Children will be immersed in a culture that promotes health and wellbeing.
We will value professional training for practitioners.
We will endeavour to integrate our Scottish heritage whilst celebrating cultural diversity.
We believe that each child is unique and we do our best to nurture the intrinsic gifts that each one brings and shares with us. We also believe that what truly makes a difference in a child's life is a practitioner who cares about each child and who teaches from the heart.
"Play is often talked about as if it were a relief from serious learning. But for children, play is serious learning. Play is really the work of childhood."- Fred Rogers
.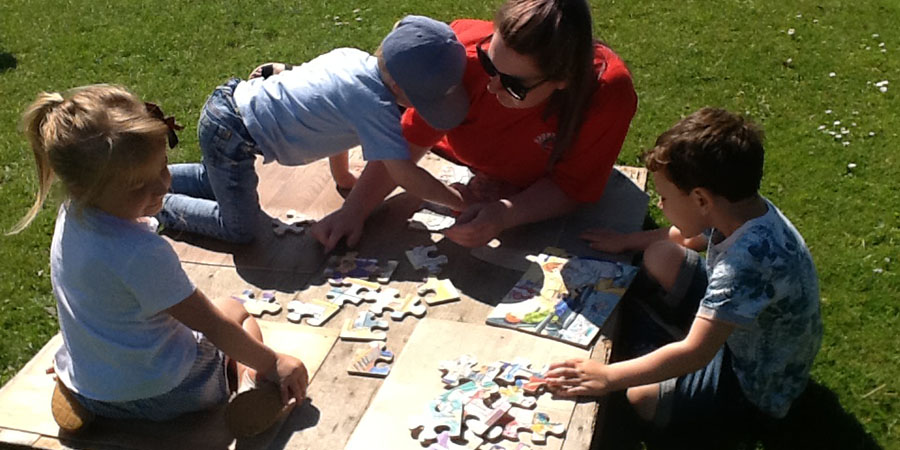 For further information or to register your child at Happy Days, feel free to get in touch with us by calling 01382 500873 or submitting the form below.