We believe:
In listening to each other (I am heard.)
In the importance of belonging. (This is my place.)
In putting our arms round each other (Someone)
In having freedom to make choices (My decisions are important.)
In learning how to be a friend (I am helped to reach out to others.)
In building self esteem and confidence (I believe in myself.)
That the process of learning is more important than any end product (I can make mistakes and not worry.)
Being outdoors allows children to develop a wonder and respect about nature and each other. (I have space to run and jump and shout. Or stop and look and wonder.)
In giving children spaces and resources which encourage them to use their imagination and be creative. (I can think for myself and make choices.)
That there is no ceiling. (I can be anything I want to be)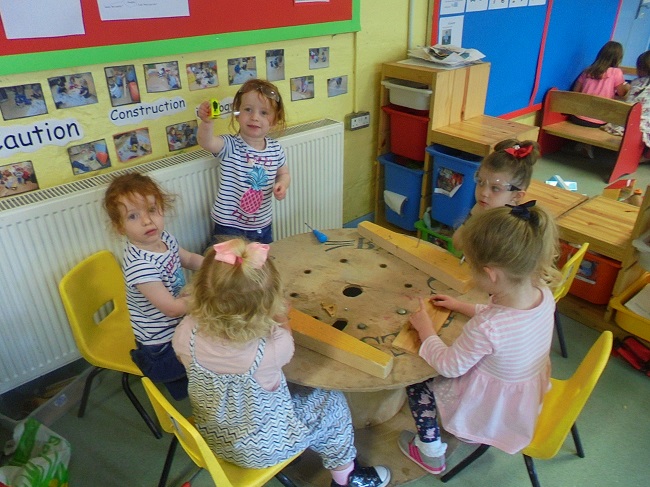 For further information or to register your child at Happy Days, feel free to get in touch with us by calling 01382 500873 or submitting the form below.