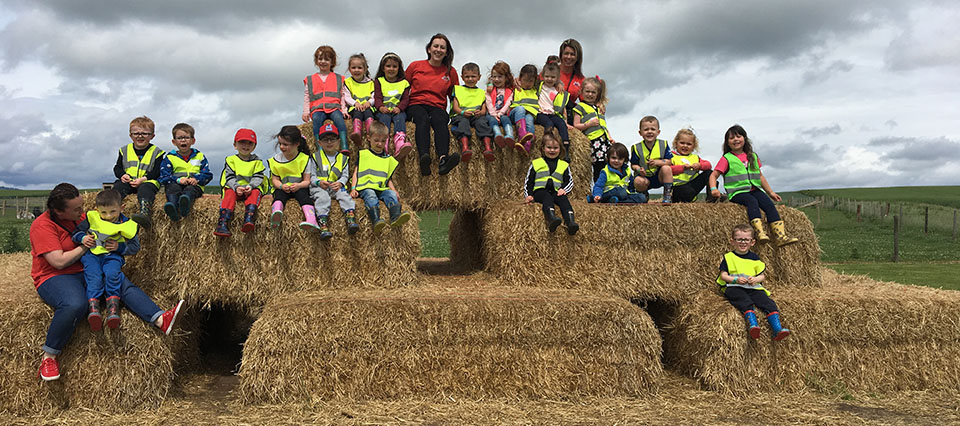 A 10% discount is available for parents with more than one child attending at nursery. A current nursery fee chart is also provided in our Parent Information Pack which is available on request by email or telephone. We also invite you to arrange a personal visit to the nursery where you will have an opportunity to discuss individual requirements for your child.
Childcare Funding from Dundee City Council
Your child may be eligible, after his or her 3rd birthday, to receive funding from Dundee City Council. The nursery will provide you with the appropriate application form at the relevant time. If accepted by the Council, funding will be deducted from your monthly fee invoice.
The nursery is registered with the following voucher providers:
Edenred; Computershare; Sodexho and Care4
We accept electronic vouchers only. These should be set up 3-4 days in advance of the monthly fee becoming due to ensure funds are cleared before the first of each month.
The childcare voucher scheme is organised and run by HM Revenue and Customs.
How can parents use their vouchers in the nursery?
1. Request an information pack from your employer.
2. Prior to registering with your employer's voucher scheme, please first register with the nursery's voucher scheme.
3. Register with one of the companies listed above. At this point you must use your child's name as your reference. This is necessary for us to be able to trace your payment. If we are unable to trace your payment you may be withdrawn from the nursery's voucher scheme.
Full terms and conditions are detailed in the Nursery Voucher Scheme application and instructions information.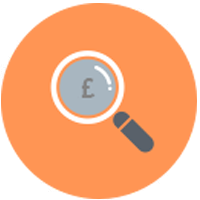 For further information or to register your child at Happy Days, feel free to get in touch with us by calling 01382 500873 or submitting the form below.