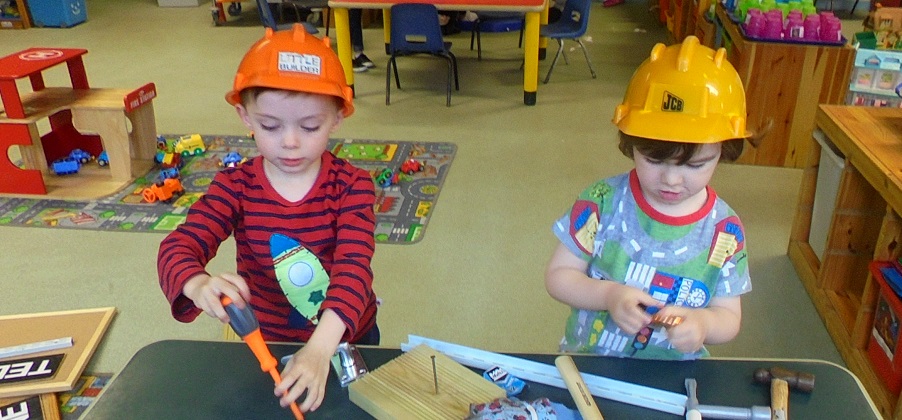 We welcome families' knowledge and expertise relating to their child's life. Practitioners are keen to develop relationships which will help to nurture and build on previous experiences.
Our Curricula, which follows national and local guidelines, are ones that are exciting, flexible, child centred, encompasses all children of all abilities and most of all allows the child to be listened to and have a voice.
To develop a team who are committed to raising their standards of professionalism.
We work in partnerships by liaising closely with those with whom we share a common purpose.
We will endeavour to integrate our Scottish heritage whilst celebrating cultural diversity.
To widen children's perspective we will make every effort to engage with the wider community.
We believe that every aspect of a child's personality, be it cognitive, social, emotional, physical, or spiritual, should be touched or challenged in some way during his or her journey with us.  Each of these areas is connected and a relaxed and rich learning environment will maximise learning.
We believe that each child is unique and we do our best to nurture the intrinsic gifts that each one brings and shares with us.  We also believe that what truly makes a difference in a child's life is a practitioner who cares about each child and who teaches from the heart.
"Play is often talked about as if it were a relief from serious learning. But for children, play is serious learning. Play is really the work of childhood."- Fred Rogers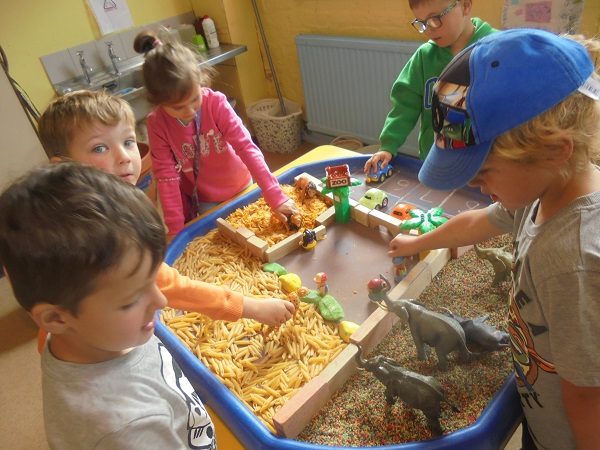 For further information or to register your child at Happy Days, feel free to get in touch with us by calling 01382 500873 or submitting the form below.